Colonoscopy Northern Kentucky and Cincinnati
The Tri-State Difference
YOUR TRUSTED RESOURCE FOR GI AND LIVER CARE IN THE GREATER CINCINNATI and NORTHERN KY COMMUNITY SINCE 1982
Tri-State Gastroenterology Associates is a physician owned and independent practice founded in 1982. Our team of doctors, nurses and medical assistants live in this community and care for this community. We serve patients living in the Tri-State Area and are in network with most insurance plans.
It is our mission "To provide compassionate, high quality, cost-effective care to patients with gastrointestinal related problems."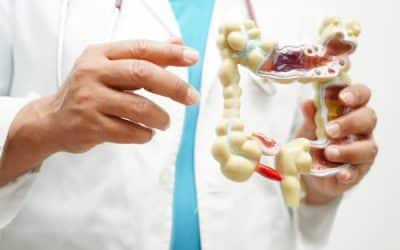 The Importance of Colon Cancer Screenings: Taking Control of Your Health with Tristate Gastro in Northern Kentucky Colon cancer is one of the most prevalent and potentially deadly forms of cancer, but the good news is that it can often be prevented or detected early...
read more
Despite COVID 19 we are still here to serve our patients. We currently are following local, state, and CDC guidelines to keep you and our staff safe. Our COVID policies are continually evolving and we ask for your patience and understanding as we navigate these difficult times together. Our office does offer telemedicine appointments for new and existing patients if desired or needed.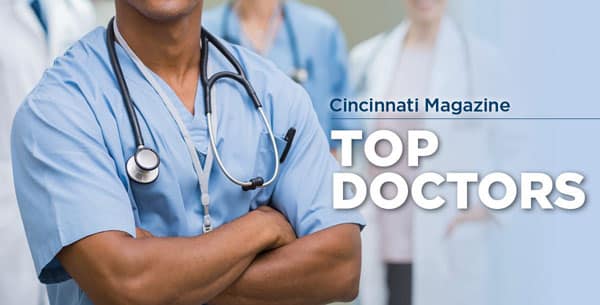 2015, 2016, 2017, 2018, 2019, 2021, 2022
Daniel Fagel, MD
Michael Jones, MD
Chadwick Hatfield, MD
Scott Leverage, MD
Karlina Patton, MD
Joel Warren, MD
Award Winning Patient Satisfaction
Tri-State Gastroenterology Associates was recognized as a 2020 National APEX Quality Award Winner in Patient Satisfaction.  The APEX Quality Award distinguishes TSDDC as one of our highest performing healthcare with an overall patient satisfaction of 97.6%.
Awarded a three-year certification for the Accreditation Association for Ambulatory Health Care (AAAHC) and ASGE Endoscopy Unit Recognition Program.
---